Open Lecture with Susan Sandall: Quality in inclusive early childhood provisions
EVENT
Date:
01 October 2018, 2.00 PM
-
01 October 2018, 4.00 PM
Venue:
Frescati Hagväg 8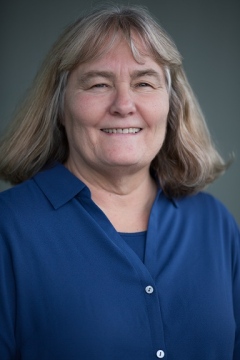 Professor Susan Sandall, University of Washington, Honorary Doctor of Special Education at Stockholm University, talks about effective instructional practices for young children with disabilities in inclusive settings and the development of recommended practices based on professional knowledge and research.
Date: 1 October
Place: Department of Special Education, Frescati Hagväg 8, room U10.
Time: 14.00-16.00
Welcome!
Video from the Open Lecture: